High quality, low prices, great volumes
Gastro Center develops and brings foodproducts of high quality on the market for a sharp calculated price. Gastro Center delivers mainly to the pizzeria, restaurant, snackbar and potentially also to the wholesale. Because of her contemporary style and method of approach she is renowned and unique in her own kind. Because of this the added value of Gastro Center is clearly visible to her customers.
High quality
Extensive assortment
Low prices
Fast delivery
Quality and product innovation
Gastro Center is the leading company when it comes to Mediterranean food and drinks. Through ongoing product innovation she is able to constantly improve the quality of her products en she has brought increasingly more succesful products on the market in recent years.
Artisanal origin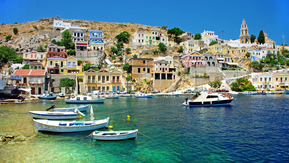 The origin of the assortment is put together with care. Only the most special ingredients get selected for the artisanal creation of an original product. From Spanish vegetables, South-Italian Roma tomatoes, Italian wines to artisanal Dutch cheese. Gastro Center only selects the best quality.
Extensive assortment in stock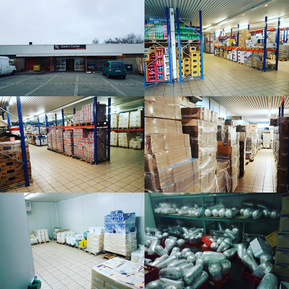 Gastro Center manages a very extensive assortment of spices, pasta, canned food, dairy products, frozen foods, Italian and Greek wines, soda and a large range of non-foods, which contain, among other things, cleaning and packaging materials. Because of the extensive and diverse assortment and the reliable delivery you don't need to keep a large stockpile anymore.
Owner